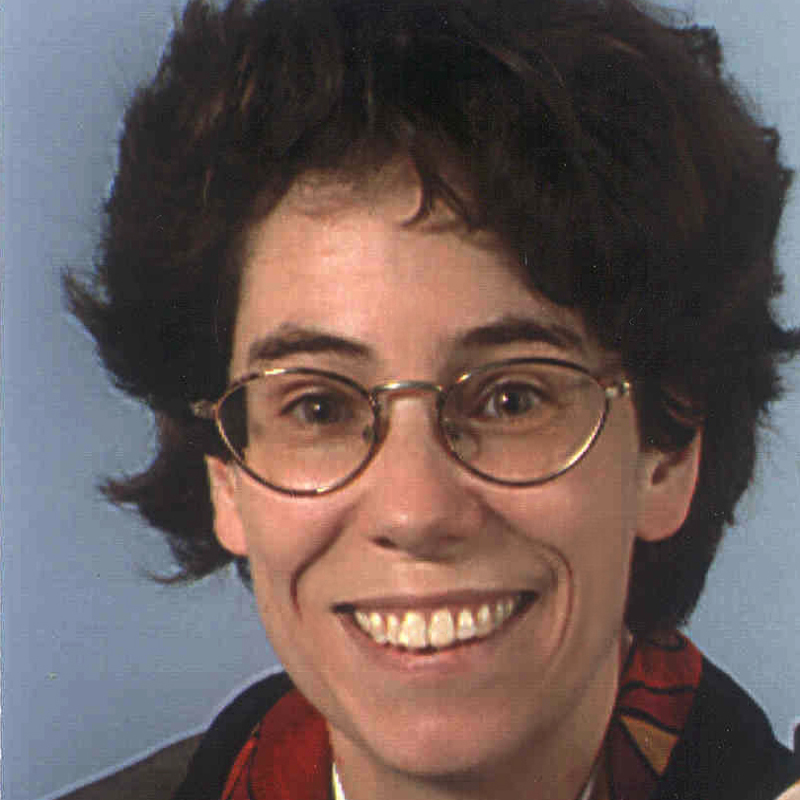 A moment with...
Professor Dr. Andrea Luke
"I attended a girls' grammar school and went on to study mechanical engineering. After a degree in Hanover and a doctorate and habilitation in Paderborn my path finally led me to Kassel and a professorship in Thermodynamics."
(1) What I love about my current job is...
...being able to conduct research – especially experimental research – and share this with young people.
(2) One of the highlights of my career so far has been...
...having had the opportunity to take a deep dive into research into multiphase systems, being accepted for a doctorate and being appointed Professor and Chair at the University of Kassel.
(3) When I look back on my career so far, I'd say that what has particularly shaped me has been...
...in addition to my family, the constant support from my teachers and lecturers as well as the interest beyond my subject, which was a source of support for me in difficult situations.
(4) I'd advise any young women wishing to pursue a career similar to mine to...
...build up a good network early on and make sure you choose a subject you're really passionate about — it's not always easy to balance research and your personal life.
(5) One challenge I believe still needs to be conquered on the road to gender equality is...
...for women to be much more interested in technology and STEM subjects and not to be talked out of any interest they may have in this from an early age.
I'm confident that we're on the right path to gender equality when I think how...
...on my doctoral degree certificate, the female title of the award had to be specified. Fortunately, that's no longer an issue today!
(6) I personally benefited from the equal opportunity measures in place at Paderborn University when I...
...got to see appointment procedures in a variety of ways, and was thereby able to experience first-hand – and also be prepared for – the kinds of difficulties I might encounter when pursuing my goal of becoming a professor or working as an independent academic.
(7) I associate my time at Paderborn University with...
...my academic training – from my doctorate to my habilitation – in a very formative "nest environment".
(8) I decided to do a doctorate at Paderborn University because...
...at the time, Paderborn University offered a much more progressive environment than a traditional technical university.
(9) For the next 50 years, I wish Paderborn University...
...to continue to retain its positive provincial character and international appeal.