50 years of Paderborn University
Our motto for 2022 is #WirFeiernZukunft – Celebrating the future – and we are delighted to be celebrating the 50th anniversary of the founding of Paderborn University together – together at the University, but also together with all our friends and partners! This year, you are invited to join us at a rich and colourful series of events and on an exciting journey through the UPB cosmos. Come and enjoy our five central anniversary celebrations, our event series "50 Mosaics" and other cultural highlights. All in all, you can look forward to a broad, diverse programme of concerts, workshops, panel discussions, lectures, presentations, film shows, experiments in the field and in the lab, performances, exhibitions, sports fixtures, games and much, much more.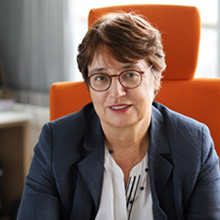 "50 years of Paderborn University – a success story written by an incredible number of people. All of them – scientists, teaching staff, students, and technical and administrative staff – have played their part in ensuring that we can look back on half a century of Paderborn University in 2022. My sincere thanks to all of you, and I look forward to joining you in shaping a future that is just as successful as our past."
Prof. Dr. Birgitt Riegraf – President Universität Paderborn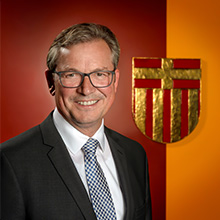 "The University is a motor which drives the fortunes and future of our city. It guarantees Paderborn's status as a modern location for education, science and business. I'm grateful for the close rapport between uni, council and city administration, and warmly congratulate the university on 50 years of successful development."
Michael Dreier – Mayor, City of Paderborn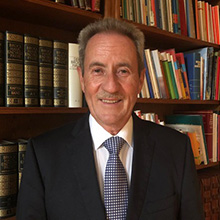 "Where would the City of Paderborn and the surrounding region be without the university? As well as providing excellent teaching and research, Paderborn University also inspires society and business in countless ways. It drives growth by creating new technologies, jobs and – with the start-up centre garage33 – opportunities for the start-up scene."
Dr. Otto Drosihn – President "Paderborn überzeugt"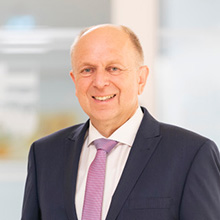 "Paderborn University is a vital part of our District. It brings education, administration and people together in a strong community that is indispensable for the future prosperity of the region. As Chief Administrator of the District of Paderborn, I look forward to our ongoing cooperation and wish Paderborn University all the best for the future – and a very festive anniversary year."
Christoph Rüther - Chief Administrator, District of Paderborn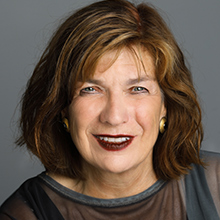 "My heartfelt congratulations to Paderborn University on its anniversary – and my best wishes for the next 50 years of continued success as a seat of innovative teaching and learning, globally acclaimed research, and a knowledge exchange for business and society."
Dr. Dagmar Simon – Chair of the Advisory Board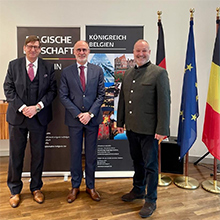 "50 years of Paderborn University – that's half a century in service of research and teaching. "We celebrate the future", is the university's anniversary motto and the Embassy of the Kingdom of Belgium and the representatives of Flanders, Wallonia, the Federation of Wallonia-Brussels and East Belgium look forward to celebrating the future with you. All of us, as diplomatic representatives of our country, have particularly close ties with the University of Paderborn and its Belgium Center – all the very best for the future!"
Alexander Homann, Representative for the German Community, East Belgium, the Federation of Wallonia-Brussels and the Region of Wallonia, S.E. Geert Muylle, Ambassador of Belgium to Germany at the Embassy of Belgium in Berlin, Nic Van der Marliere, General Representative of Flanders in Germany
WE'RE CELEBRATING SHORT ROUTES TO FRIENDSHIP.
Networked campus since 1972.